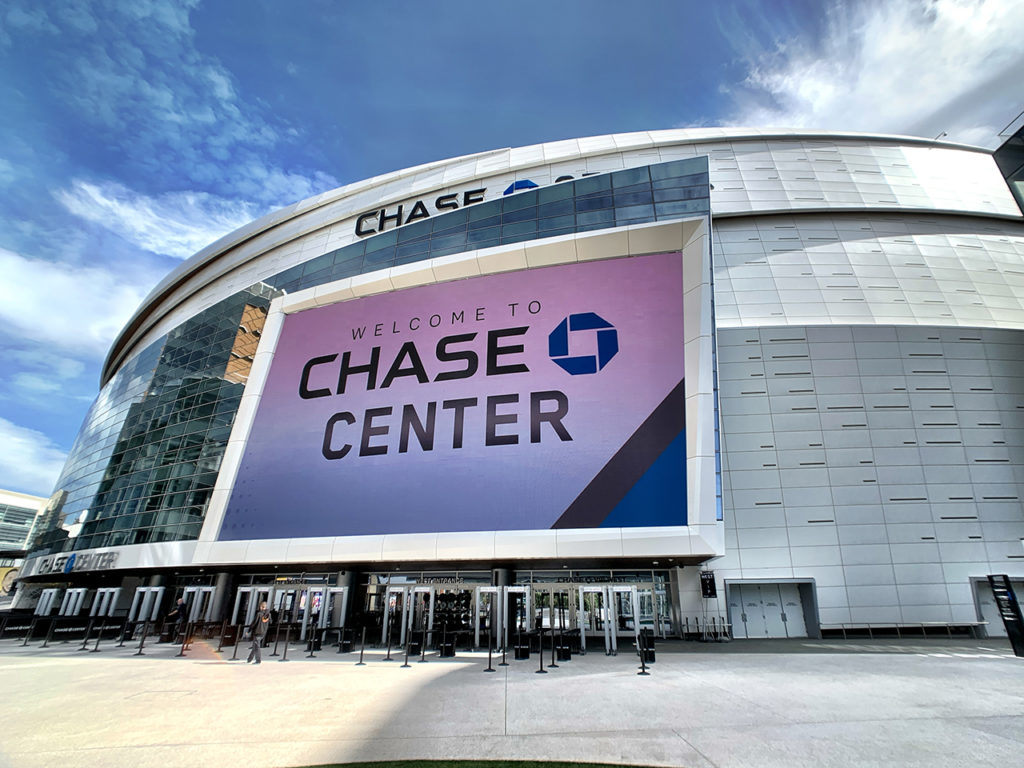 A proposal championed by NBA Commissioner Adam Silver to shorten the regular season to 78 games, introduce an in-season tournament and revamp the playoffs has been sent to teams for their review.
An in-season tournament would be played in late November and early December in an attempt to give some meaning to a point of the season where fans don't take too much interest in the NBA proceedings. The plan borrows from pro soccer, where in-season tournaments are the norm. Besides the potential new revenue for an in-season tournament, the changes are also designed to expand the playoff field. Four teams–the 6th through 10th seeds in a conference–would embark on a two-game round of playoffs to determine the 7th and 8th seeds in the playoffs. Again, nothing too revolutionary: the NFL and MLB have featured play-ins and wild-card matches for years.
Right now the plan is under review. Depending on the reaction of teams, it could be submitted to the NBA Board of Governors in April 2020. From AP:
The league would make the changes for the 2021-22 season on a trial basis, with an option to continue the next season. The league's board of governors is expected to discuss and likely decide whether to go forward or not with the plan in April.
The notion of adding a in-season tournament has been something Commissioner Adam Silver has talked about since at least 2016, drawing the parallel to how such events are customary in European soccer.
"It would need to be negotiated with the Players Association," Silver said earlier this year. "I've had very general discussions with (union executive director) Michele Roberts about the notion that these are the kinds of things we're looking at. I think she, of course, is supportive of looking at any ideas we have to build the business over time."
RELATED STORIES: NBA Considering Broad Changes to Scheduling, Playoffs