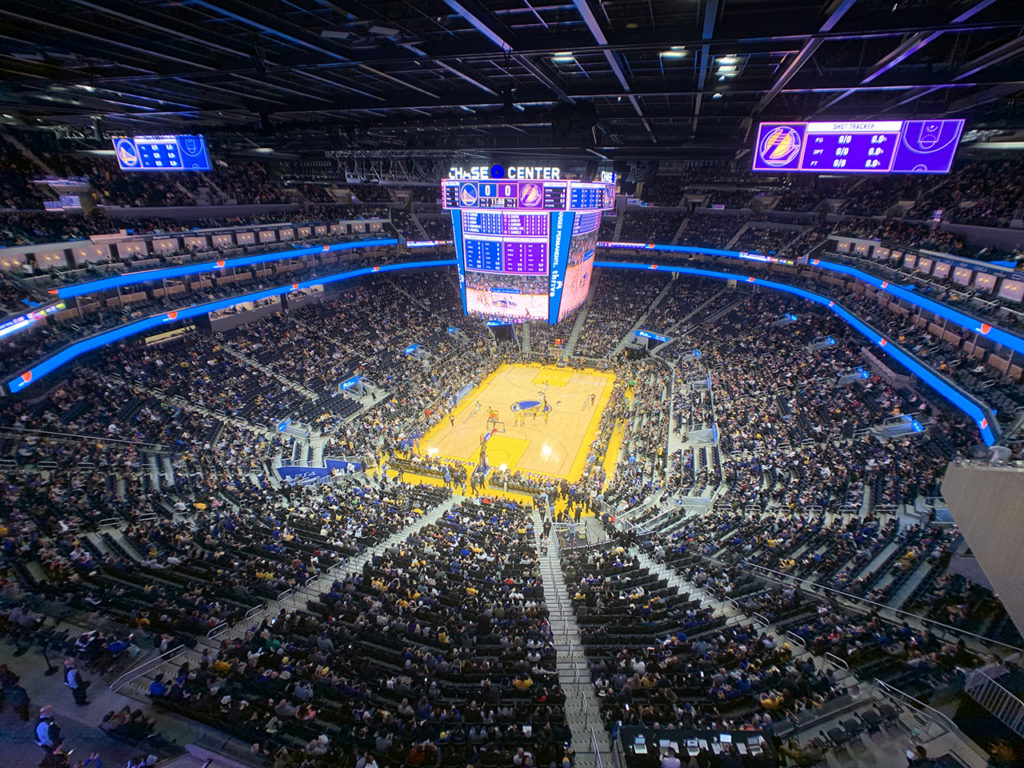 The National Basketball Association (NBA) is considering broad changes to scheduling with the potential addition of an in-season tournament and a shorter regular season.
As reported first by NBA broadcast partner ESPN, NBA Commissioner Adam Silver and his reps have been running a series of proposed changes past NBPA executive director Michele Roberts and her reps that would shorten the regular season to 78 games, introduce an in-season tournament involving all 30 teams, and introduced a seeded playoff structure kicking in during semifinals. None of this is necessarily revolutionary — the WNBA has featured revised seedings during its playoffs, while European pro soccer had featured in-season tournaments as a way to spur interest in the regular season for years.
The talks have progressed to the point where there's the potential of being presented to the NBA's board of governors at the April meetings. From ESPN:
Commissioner Adam Silver has been driving this agenda of change — especially the in-season tournament cup modeled after European soccer — for years. The NBA is selling the idea of lucrative television and sponsorship revenue that would drive long-term growth and combat stagnation in a rapidly splintering consumer environment.
The league is working to make sure the revenue for teams and players with a shortened regular season would be break even or be better initially, with significant financial windfalls in the long term….
Proposals exist that would compensate players and coaches for advancing in and winning the tournament, league sources said. Even with possible passage, the NBA has no illusions that it will get the entire league to make an immediate enthusiastic commitment to the importance of competing for an in-season tournament championship, but it does believe that would come with time and tradition.
Besides the potential new revenue for an in-season tournament, the changes are also designed to expand the playoff field. Four teams–the 6th through 10th seeds in a conference–would embark on a two-game round of playoffs to determine the 7th and 8th seeds in the playoffs. Again, nothing too revolutionary: the NFL and MLB have featured play-ins and wild-card matches for years.
The challenge for everyone associated with the NBA: Give the regular season some meeting. In the grand scheme of things, a November game between Detroit and Chicago doesn't mean a whole lot these days. But if there's something at stake–a better seed in an in-season tournament, a spot in an expanded playoffs–then there will be a heightened interest in the game. A shorter season would also appeal to players, as well as potential new revenue.