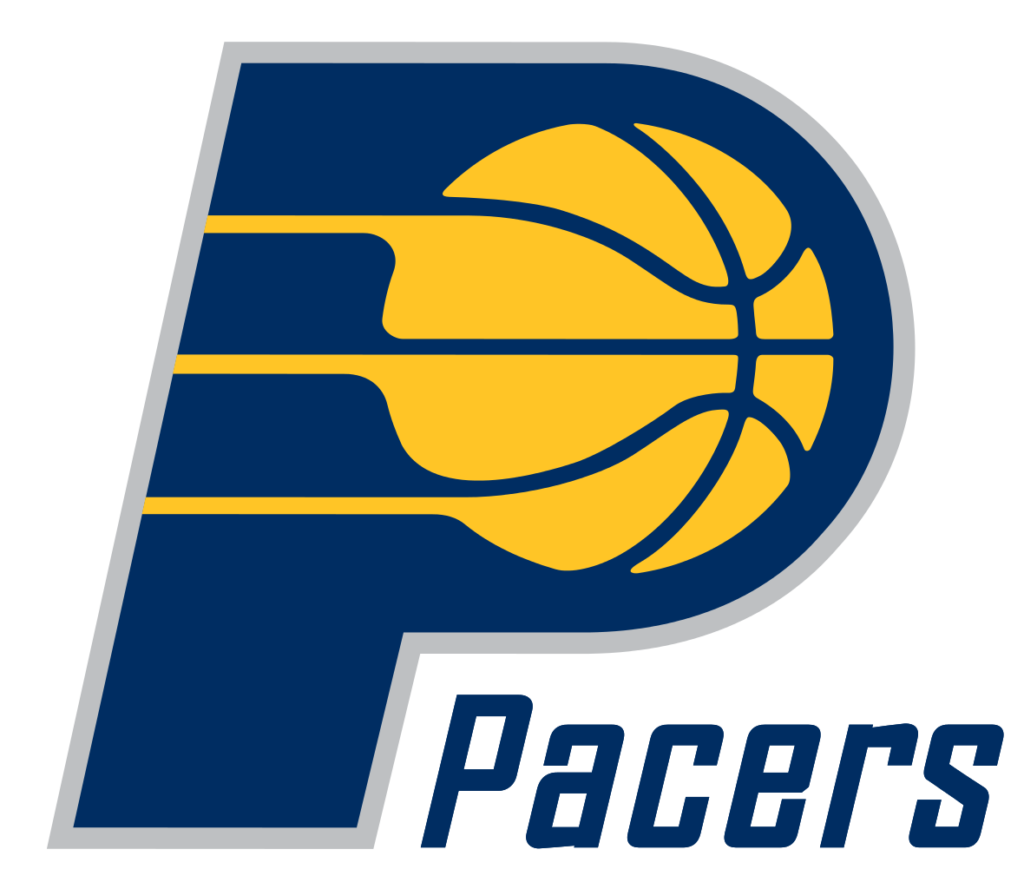 Despite the expiration of its naming-rights agreement, the Indiana Pacers will continue to call their home arena Bankers Life Fieldhouse for the time being.
On June 30, the 20-year arena naming-rights agreement between CNO Financial Group and Pacers Sports & Entertainment expired without renewal. This development had been expected, as the two sides announced in March 2018 that the agreement would not be extended.
While that naming-rights agreement has ended, the Bankers Life Fieldhouse name will remain in place as Pacers Sports & Entertainment continues its search for a new partner. More from the Indianapolis Star:
The deadline for the 20-year naming rights deal with CNO Financial Group expired June 30. Pacers Sports & Entertainment executives confirmed Monday, however, that the building will continue being called Bankers Life Fieldhouse – not something like "The Fieldhouse" or "Pacers Fieldhouse" – until a new naming rights sponsor is found.
"Most of the Bankers Life Fieldhouse signage will remain in place for the time being," Brent Rockwood, vice president of corporate, community and public relations for Pacers Sports & Entertainment said. "The CNO Financial Group has been a great long-time partner of ours and we're continuing our partnership with them in other areas of our business."
Rockwood also said there's "no hard and fast" deadline to find a new naming rights sponsor for the building that had also been called Conseco Fieldhouse since opening in 1999. This is a message Pacers Sports & Entertainment has been consistent with in the past couple months. He also said that Pacers Sports & Entertainment is "currently engaged in ongoing discussions, which are at various stages with a number of potential partners."
June 30 marked the expiration date of what was the original naming-rights deal for the arena. The downtown Indianapolis venue opened as Conseco Fieldhouse in 1999, with Conseco eventually changing its name to CNO and the arena becoming Bankers Life Fieldhouse in 2011. Bankers Life and Casualty Co. is a subsidiary of CNO.
Bankers Life Fieldhouse is set to undergo major renovations in the coming years, part of a $360-million public-private partnership. The Pacers are also extending their lease to the arena through the 2043-44 NBA season.
RELATED STORIES: Pacers Search for New Bankers Life Fieldhouse Naming-Rights Partner; Bankers Life Fieldhouse Naming Rights to Hit Market