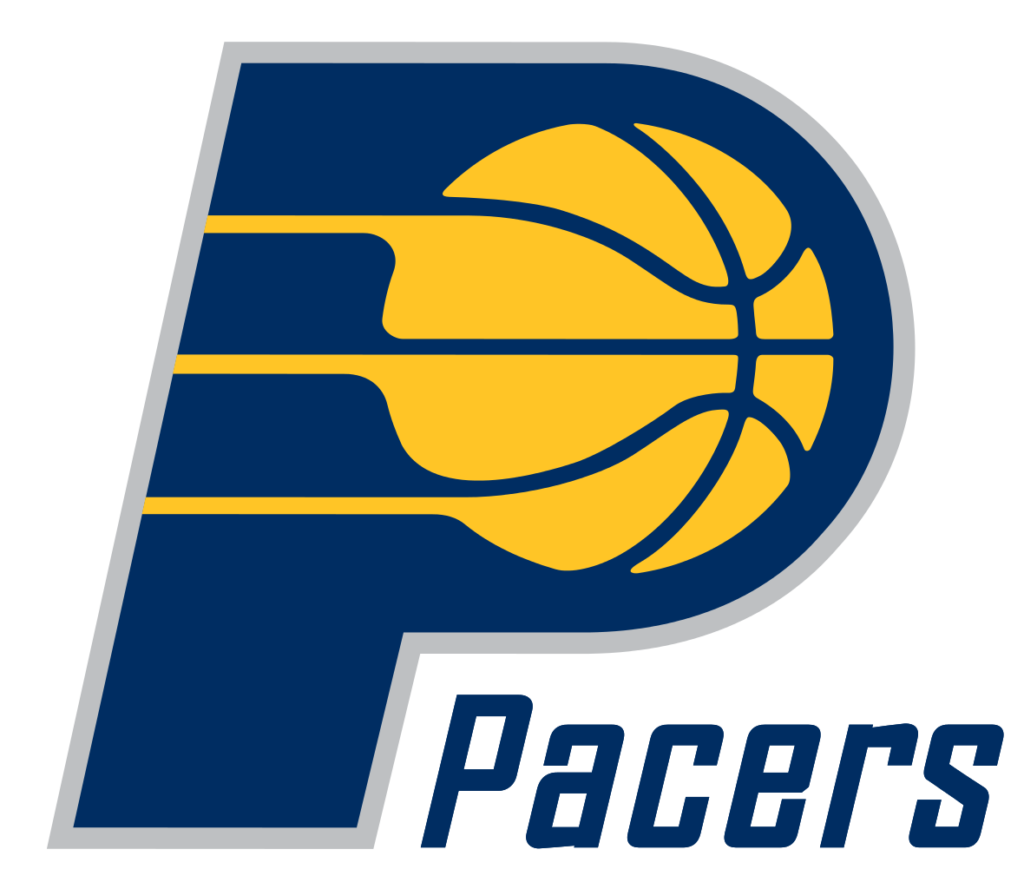 With the current agreement approaching its expiration, the Indiana Pacers are searching for a new Bankers Life Fieldhouse naming-rights partner.
In March of last year, CNO Financial Group and Pacers Sports & Entertainment announced that the 20-year arena naming-rights agreement between the two sides would not be renewed when it expired at the end of June 2019. With the June 30 expiration date approaching, the Pacers are on the search for a new naming-rights partner for the arena.
That search remains ongoing, with the Pacers emaphsizing that their ultimate goal is to find the best match possible. More from the Indianapolis Star:
The deal expires June 30, but executives with Pacers Sports & Entertainment say they aren't going to rush to finalize a new sponsor just to beat the deadline.
"It's hard to put a timeline on it. There is a lot going on," said Todd Taylor, senior vice president, chief sales and marketing officer. "We would rather make a good decision and make it one we are happy with for a very long time, rather than just turn around and flip a building."
Since the announcement March 13, 2018, that the partnership was ending, a Pacers sales team has been working to find a new naming sponsor, including making cold calls and speaking to smaller sponsors who already have a relationship with the Pacers. Taylor, president and chief operating officer Rick Fuson and Pacers vice chairman Jim Morris have been prominent players in the search, as well.
 The Pacers contracted with Van Wagner Sports & Entertainment to pitch the naming rights across the country and internationally. 
The current agreement is the original naming-rights deal for the arena. The downtown Indianapolis venue opened as Conseco Fieldhouse in 1999, with Conseco eventually changing its name to CNO and the arena becoming Bankers Life Fieldhouse in 2011. Bankers Life and Casualty Co. is a subsidiary of CNO.
RELATED STORIES: Bankers Life Fieldhouse Naming Rights to Hit Market