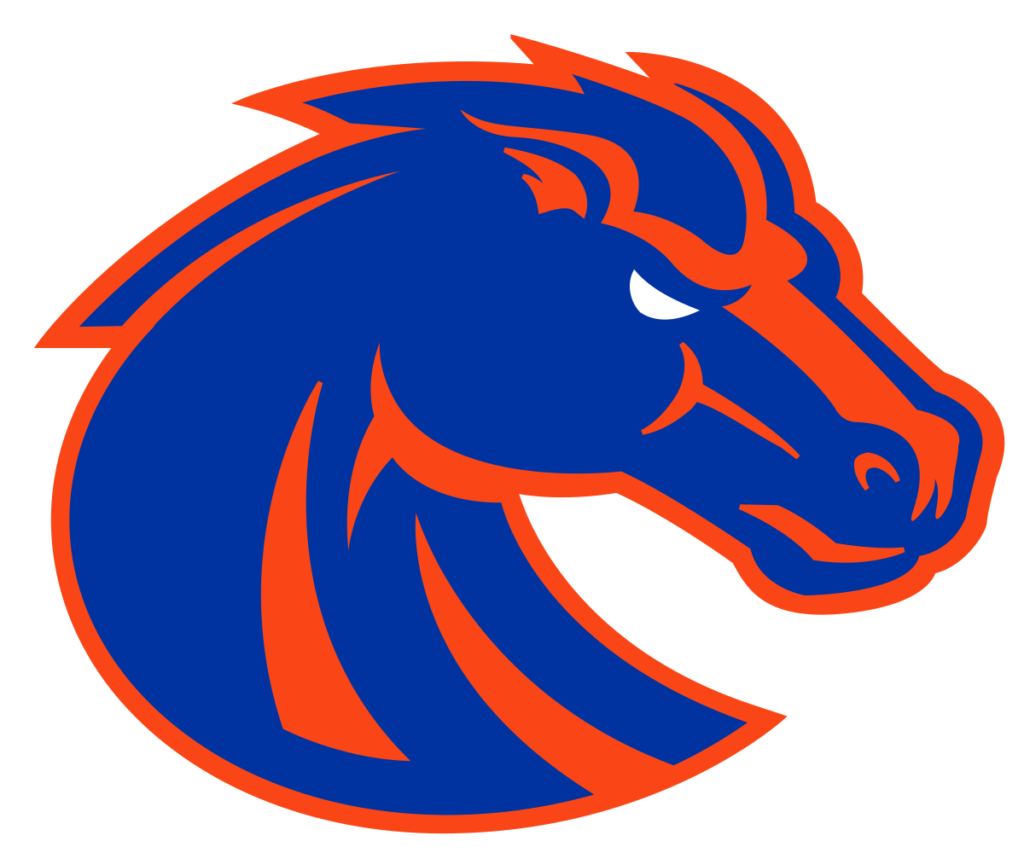 Boise State University has announced plans to rebrand Taco Bell Arena to ExtraMile Arena, pending final approval of a naming-rights deal with ExtraMile Convenience Stores, LLC. The Idaho State Board of Education must still sign off on the agreement.
During the 15-year, $8.4 million agreement for ExtraMile Arena, Boise State will receive more than $550,000 annually.
ExtraMile is a joint venture between Chevron, USA Inc. and Jacksons Food Stores Inc.
"We have been working on this for quite some time, and I know this is going to be a great partnership – as was the case previously with Taco Bell," said Director of Athletics Curt Apsey. "We're especially grateful that John Jackson and his family, longtime Boise State supporters, were involved in putting this partnership together with ExtraMile."
"This is a tremendous development for all parties – Boise State, Bronco fans, ExtraMile, consumers, everyone," said Paul Casadont, EMCS president. "Not only are we supporting a top learning institution with a rich and storied athletic program, we are reaffirming our commitment to consumers as we continue to expand the ExtraMile brand in Idaho, Utah and Nevada."
Jacksons purchased a 50 percent interest in the ExtraMile joint venture partnership with Chevron in February of 2018. Jacksons' Shell stores will continue to operate under the Jacksons' brand banner.
"We believe this is an exciting way to engage the fan base in building the ExtraMile brand here in Idaho and a great partnership to support the university and its athletic programs," said Cory Jackson, president of Jacksons Food Stores and a board member of the joint venture.
Renovations to the interior and exterior of ExtraMile Arena, reflecting the name change, will begin upon approval by the State Board of Education, as early as late summer. At the same time, Jacksons will begin converting its Chevron-branded locations into ExtraMile stores.
RELATED STORIES: Boise State to Seek New Arena Naming Rights Deal