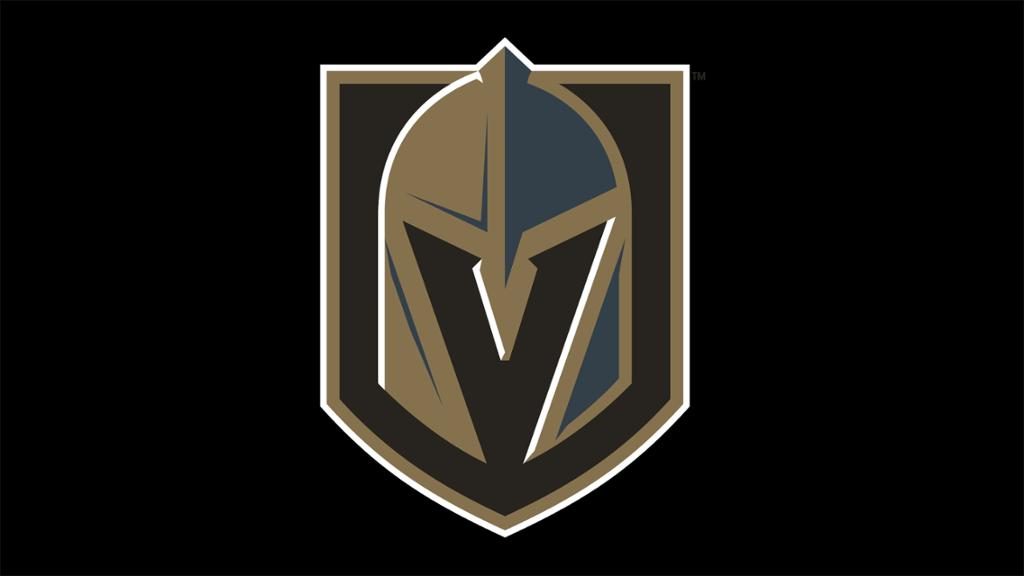 The United States Army is reviewing the name Vegas Golden Knights, prompting some talk that the Army could have an issue with the moniker.  
Golden Knights is the name of the U.S. Army Parachute Team, and has been since the 1960's. As it relates to NHL franchise's use of the Golden Knights, the Army decided to investigate the rights to the name was announced last week. Per a report in the Fayetteville Observer, Army spokeswoman Allison Bettencourt was quoted as saying that the Army  is "reviewing the situation and figuring out what the way ahead would be."
In the months leading up the the name's announcement, it was known that Golden Knights owner Bill Foley–a graduate of the U.S. Military Academy at West Point–preferred some variation of the name Knights. After it became clear that the team would have to go through too many layers of approval to use Black Knights, a name that was tied to the franchise after it was added to the NHL earlier this year, Foley trademarked three names: Golden Knights, Silver Knights, and Desert Knights.
For the time being, Foley is downplaying any conflicts the team's name with the U.S. Army Parachute Team. More from ESPN.com:
 "I have complete respect for the US Army and all that it does for our nation," Foley told ESPN in an email after news surfaced that the U.S. Army was looking into the official naming of the 31st NHL franchise last week because of the shared nickname.
"Our development and use of the name Vegas Golden Knights was based upon Nevada being the largest gold producing state in the country and the golden tones of the Las Vegas strip," Foley wrote.
"Our use of the Golden Knights is distinctive from the Army Golden Knights just as the N.Y. Rangers are distinctive from the Texas Rangers or the Arizona Cardinals are distinctive from the St. Louis Cardinals," he added. "There already exist the Clarkson College Golden Knights and many other Golden Knights across the country."
The name Golden Knights was unveiled on November 22. The Golden Knights, who were added to the NHL as an expansion franchise earlier this year, will begin play at T-Mobile Arena during the 2017-18 season.
RELATED STORIES: New for 2017-18: Vegas Golden Knights