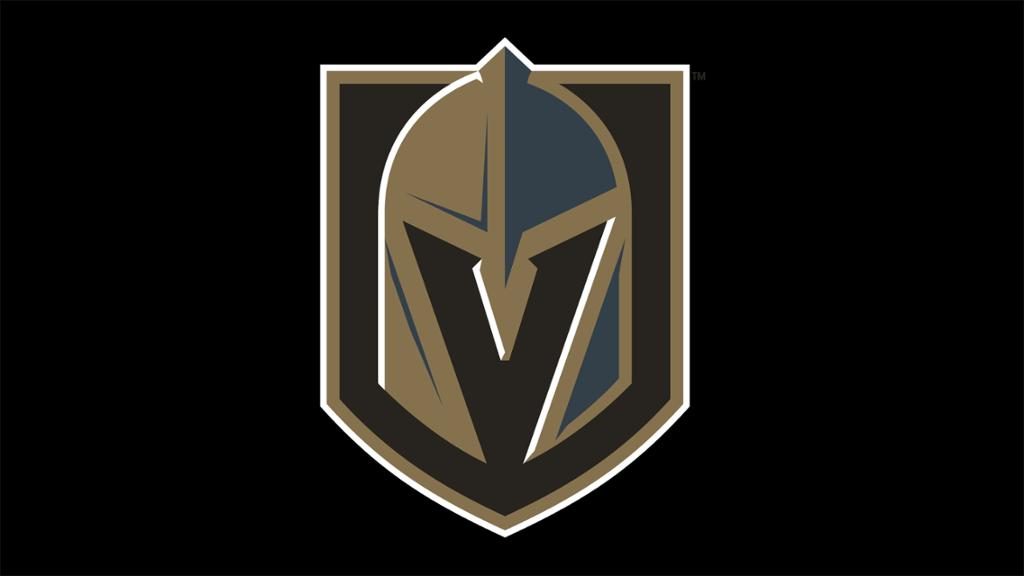 After months of anticipation, we have a name for the Las Vegas NHL expansion franchise: Vegas Golden Knights. 
The name was announced during an event Tuesday outside of T-Mobile Arena. The franchise will begin play during the 2017-18 season.
During this event, NHL Commissioner Gary Bettman shared comments about the excitement of naming the 31st NHL team; General Manager George McPhee spoke about building a team and the power behind the Vegas Golden Knights; and Bill Foley, majority owner of the Vegas Golden Knights unveiled the team name.
"We want our team to be known for dedication, honor, strength, courage and a commitment to never give up – both on the ice and off," said Foley. "We want our team to be committed to teamwork, service to this great city and integrity in all things – and we wanted a name and logo that represented all of this and was unique to Las Vegas and our community. Vegas Golden Knights is that name."
Foley explained, "We selected 'Knights' because knights are the defenders of the realm and protect those who cannot defend themselves. They are the elite warrior class."
The team's colors – steel grey, gold, red and black – reflect the community and the focus of the team:
Steel grey represents strength and durability
Nevada is the largest producer of gold in the United States, it is a highly-valued precious metal and is a color seen in the Las Vegas terrain
 Red is from the Vegas skyline, the desert and the beauty of the Red Rock canyons; red is also a color associated with the readiness to serve
Black represents power and intensity
Drawing on themes associated with knights, the helmet in the team's logo includes a 'V' to represent Las Vegas. The secondary logos include swords that create the star from the iconic "Welcome to Las Vegas" sign.
"The Vegas Golden Knights team name and logo embody this great city and the mission of our team. When people see it, we want them to say 'These guys never give up. These guys are going to win'," said Foley.