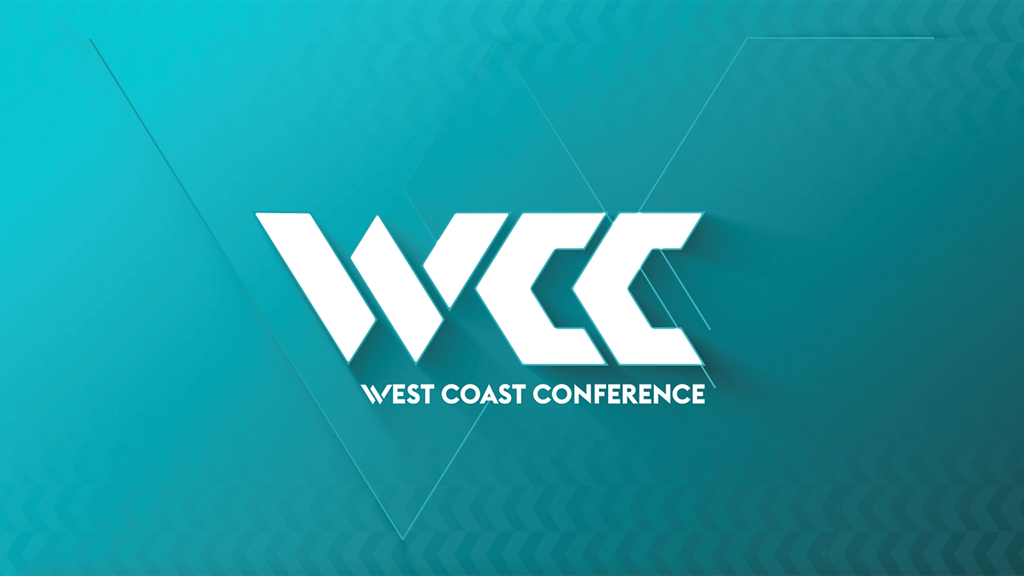 West Coast Conference basketball tournaments will remain at Las Vegas's Orleans Arena through 2022, the result of an extension between the WCC and Boyd Gaming. WCC basketball tournaments have been held at the venue since 2009. 
"Our goal as a conference is to put on a world-class conference championship, both in terms of competitive play and fan experience," said WCC Commissioner Gloria Nevarez. "The combination of outstanding venue and elite basketball have led to an annual sold out event. The Orleans and Boyd Gaming have proven to be excellent partners for over a decade, and we are excited to extend this valuable partnership."
"Over the last decade we have had the privilege of hosting one of the most exciting college basketball tournaments in the nation," said Orleans Arena Executive Director Rex Berman.  "We look forward to continuing our outstanding relationship with the WCC, its players, coaches, and fans for the foreseeable future.  This event is the perfect fit for not only our world class arena, but also all the amenities our hotel and casino have to offer."
The West Coast Conference was the first conference to bring a neutral site tournament to Las Vegas. The WAC and Pac-12 soon followed suit (the Mountain West Conference holds its tournament in Las Vegas as well, on a member school's campus). The WCC tournament has been sold out each year and features 18 nationally televised games – 9 men's and 9 women's. The respective champions each receive an automatic bid into the NCAA tournament.
In addition to basketball games, the week-long celebration of the West Coast Conference features the annual induction of a new class into the WCC Hall of Honor as well as the Kids Day community service initiative, benefitting more than 700 Las Vegas youth from the After-School All-Stars program.
In related news, the West Coast Conference announced in January that Los Angeles-based University Credit Union (UCU) will be title sponsor of the Conference's men's and women's basketball championships beginning in 2019. The long-term agreement marks the largest sponsorship agreement in WCC history.