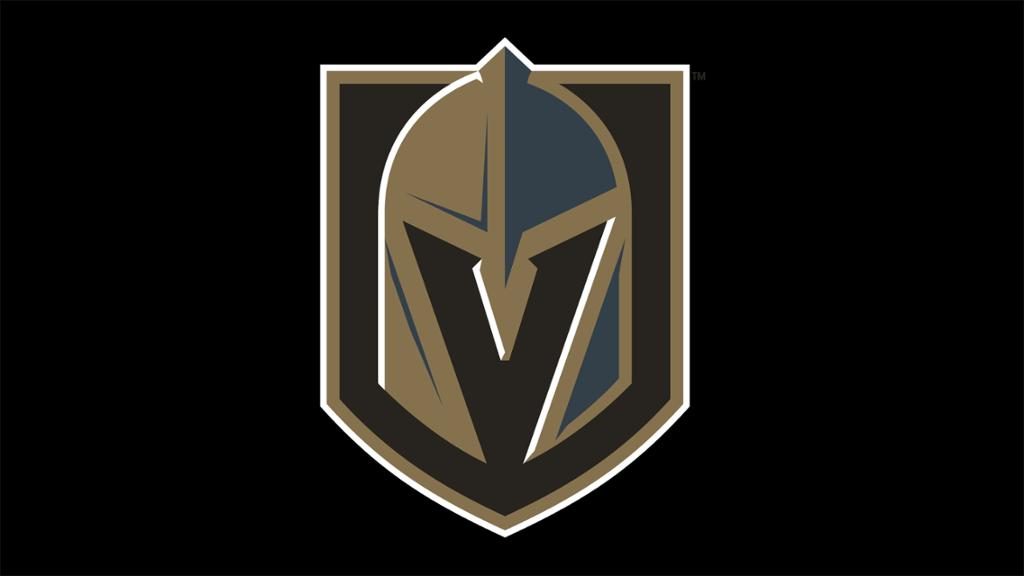 In the midst of their inaugural season, the Vegas Golden Knights are appreciating the benefits offered by City National Arena, the team's training facility. 
Located in Downtown Summerlin, the 146,000-square-foot City National Arena offers some of the features that can be found at many modern NHL training facilities. It features two rinks, along with a weight room, medical area, players lounge, and other amenities.
Whether it is the Minnesota Wild's new St. Paul facility, or the Chicago Blackhawks training center that opened last fall, teams around the NHL are placing a strong emphasis on the quality of their practice facilities. The expansion Golden Knights are certainly part of this trend at City National Arena, but their facility appears to be offering some distinct advantages. While the quality of amenities is drawing plenty of praise, players are also showing their pleasure with the Downtown Summerlin location. More from The Las Vegas Sun:
"I think we've offered an upgrade over anywhere they've been at," said Golden Knights senior vice president Murray Craven, who helped design the facility and oversaw construction.
The facility's location is almost as important as its features. Located in the heart of Downtown Summerlin, most Golden Knights players live minutes from the rink.
"For me I never realized or complained but when I was in Philadelphia I drove 15 minutes to the practice facility every morning, and another 15 minutes back," Golden Knights forward Pierre-Edouard Bellemare said. "I also had to make time to go find lunch somewhere. Now it takes three minutes to drive, I eat lunch here and then I'm back home. We're talking about an extra hour and a half longer with my family every day."
Notably, City National Arena will be joined by another sports venue at Downtown Summerlin in the coming years. Baseball's Las Vegas 51s (Class AAA; Pacific Coast League) are planning a new Downtown Summerlin ballpark that will replace Cashman Field as their home.