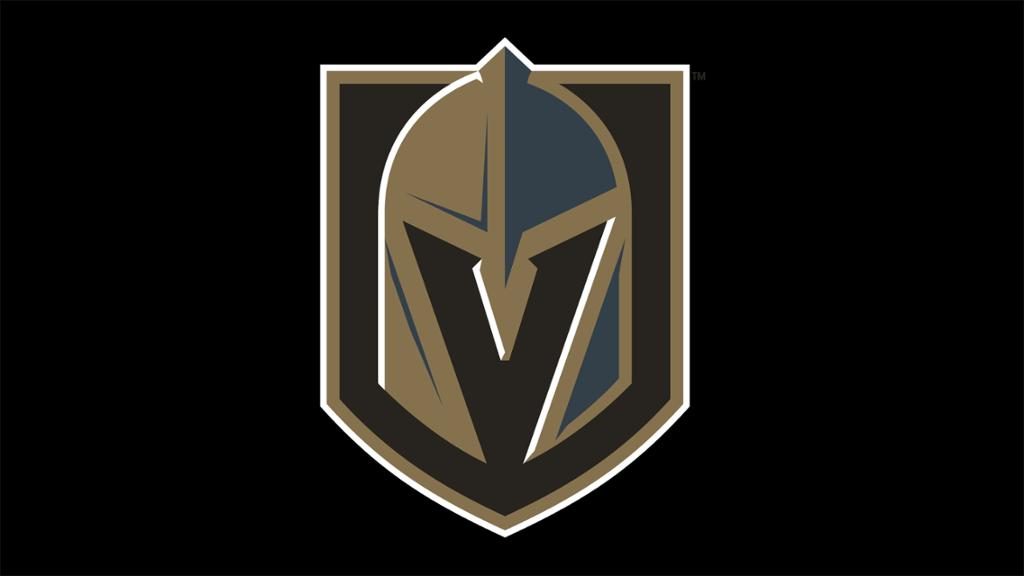 Shortly after revealing their name, the Vegas Golden Knights had their trademark application denied by the U.S. Patent and Trademark Office. 
To much fanfare, the NHL expansion franchise announced its new name on November 22. Leading up to the announcement, there had been much anticipation about the name of the team, which is set to be the first franchise from a major sports league to call Las Vegas home.
After it was revealed, the U.S. Army said it was reviewing the Golden Knights' name, citing a potential conflict with the U.S. Army Parachute Team, which is known as the Golden Knights. Meanwhile, the U.S. Patent and Trademark Office has reached its conclusion, denying the Golden Knights application on the basis of a conflict with the College of Saint Rose Golden Knights. More from The Chicago Tribune:
The patent office said the similarities were too many to overlook.
"In this case, the marks are identical in part, sharing the same dominant wording and overall commercial impression," it said in denying the application. "The nature of the applicant's and registrant's services is similar; both offer sports entertainment of a kind available in the same venues, broadcast on television, and are generally available to the same class of consumers. Accordingly, the examining attorney concludes that there is a likelihood of confusion between the applicant's and registrant's marks."
The U.S. Patent and Trademark Office has permitted the Golden Knights and the NHL six months to respond to the ruling, making the official deadline for an appeal June 7, 2017. In a statement from deputy commissioner Bill Daly, the NHL indicated that it could fight the agency's verdict:
"We are currently reviewing the Trademark Office's letter and will prepare a detailed response demonstrating why we continue strongly to believe the Vegas Golden Knights mark should be registered in co-existence with the college registration, just as a number of other nicknames currently co-exist in professional and college sports (particularly where there is no overlap as to the sport for which the nickname is being used). That response is not due until June 7, 2017.
"We consider this a routine matter and it is not our intention to reconsider the name or logo of this franchise. We fully intend to proceed as originally planned, relying on our common law trademark rights as well as our state trademark registrations while we work through the process of addressing the question raised in the federal applications."
With owner Bill Foley backing the organization's push, the Las Vegas franchise was officially accepted into the NHL earlier this year as the circuit's 31st team. The Golden Knights are slated to begin play next fall.
RELATED STORIES: New for 2017-18: Vegas Golden Knights