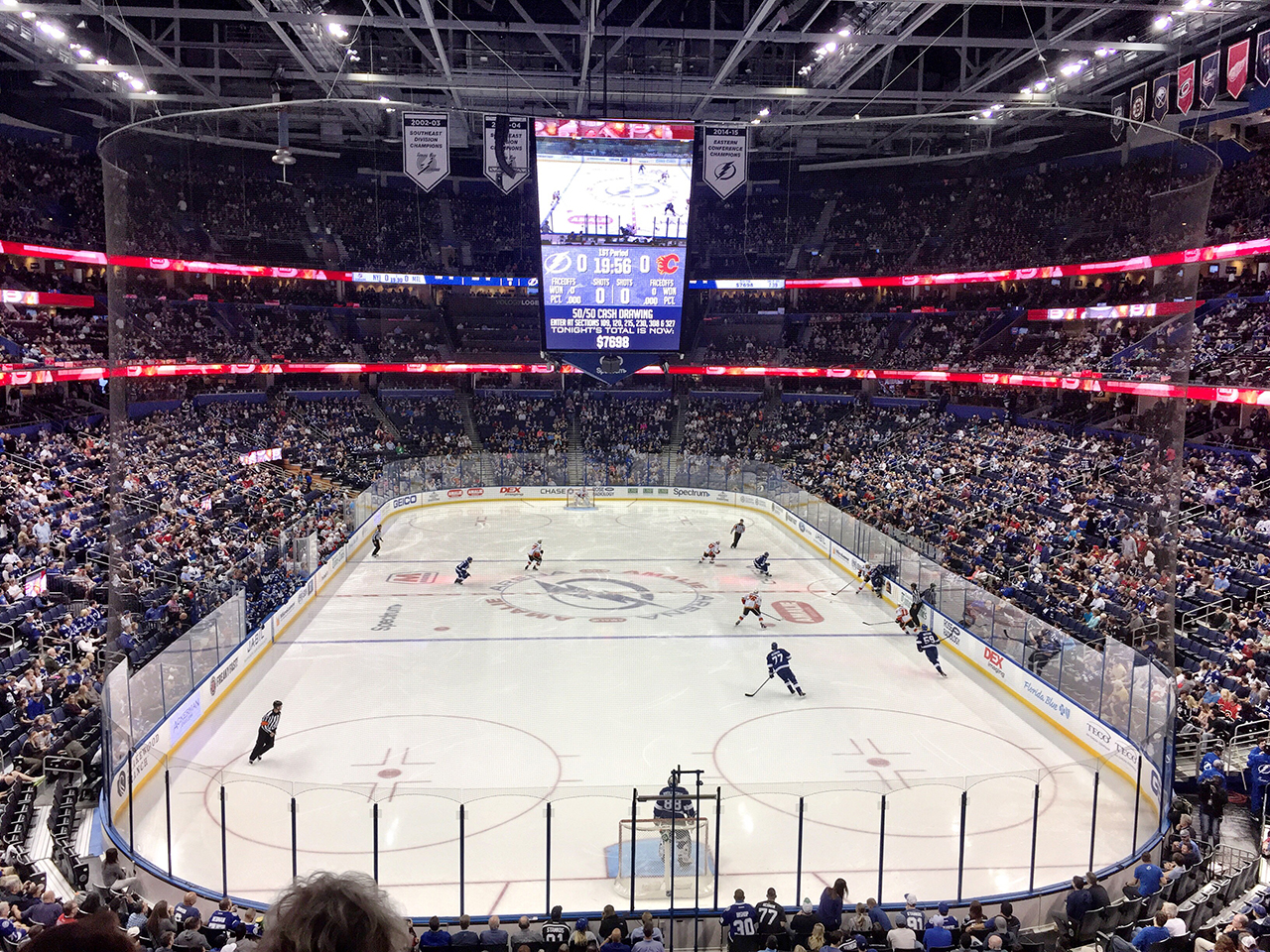 Another major investor enters the eSports world, as Tampa Bay Lightning (NHL) owner Jeff Vinik becomes a investor with and a co-chair of aXiomatic, a Los Angeles-based gaming and esports company.
"I've watched the growth of the esports industry for a number of years and the opportunity to become involved with the impressive group already assembled at aXiomatic is the ideal way for me to make an impact," Vinik said in a press release.
aXiomatic is best known as the owner of eSports franchise Team Liquid. Team Liquid has more than 50 players competing on 11 different teams and competes at the highest level in global tournaments, including League of Legends, CS:GO, Dota 2, Hearthstone, StarCraft 2, Overwatch, Halo, Street Fighter and SSBM.
Besides owning the Lightning, where his investments in Amalie Arena have overhauled the fan experience in Tampa, Vinik is a minority owner of Fenway Sports Group (parent of the Boston Red Sox, Liverpool Football Club and New England Sports Network) and owner of the Tampa Bay Storm (Arena Football League team).
Vinik joins Golden State Warriors co-owner/sports investor Peter Guber and Monumental Sports & Entertainment founder Ted Leonsis as co-chairs. Also investing with aXiomatic: Jac Sperling, former CEO and co-General Partner of Minnesota Sports and Entertainment (owner of the NHL's Minnesota Wild), Founder of Grit Rock Ventures, and former NBA Governor of the New Orleans Pelicans.  Other aXiomatic investors include Magic Johnson, Steve Case and Tony Robbins.